Security Guards
Melbourne
Security is one thing that can give you peace of mind. With our Best Security Guard Services in Australia, you can relax knowing that your event and properties will be safe and secure. Whatever your security requirements are, we can assure you that we will provide you with full delivery of top-notch security service.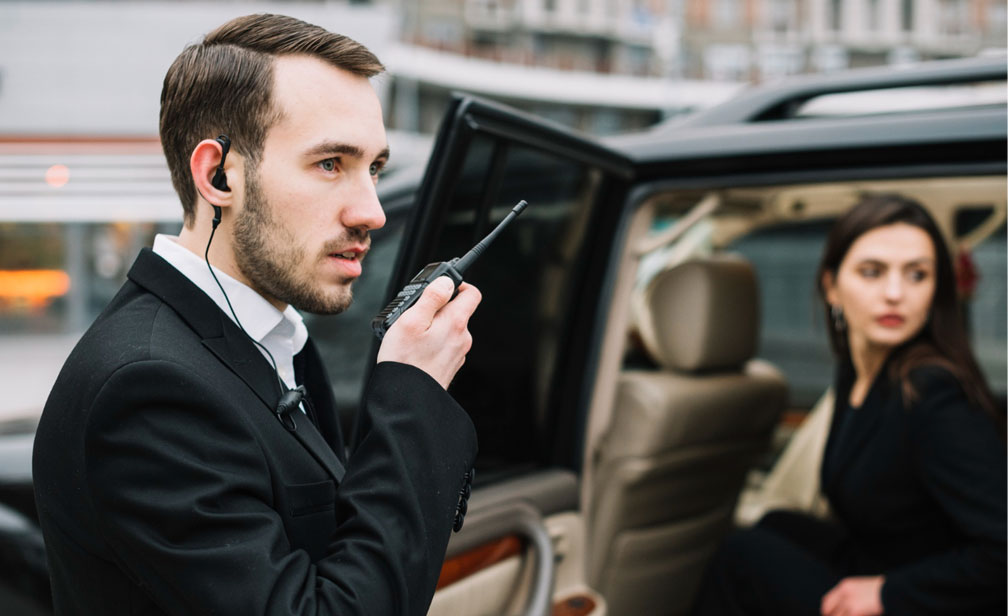 Hire Trusted Security Guards Melbourne
Every day, we take pride in protecting the well-being of their businesses and customers as a leading security guard provider in Melbourne.
Our monitoring and reporting systems assess our Melbourne security guards' performance in relation to security objectives, and we report to you on a regular basis.
It is critical that we always understand the environment in which we operate, quantify risk and vulnerabilities, and plan and manage adequately to deliver real and measurable results.

Retail Security Melbourne
Our retail security systems in Melbourne will ensure that potential losses do not go unnoticed, even from the most professional shoplifters

We carry our industry-specific risk assessments and reviews in security, operations, safety and emergency management.

Maximize the value of your services while improving protection in your area from possible troublemakers and criminals.

Concierge Security Melbourne
Our concierge security service in Australia covers the operations of the front desk, doormen and concierge services.
Handling public/private can be a big challenge, especially with the huge crowds.
We are proud to have provided the best security for the events we have worked on. Our security officers in Melbourne are constantly on the lookout to ensure that your event runs smoothly.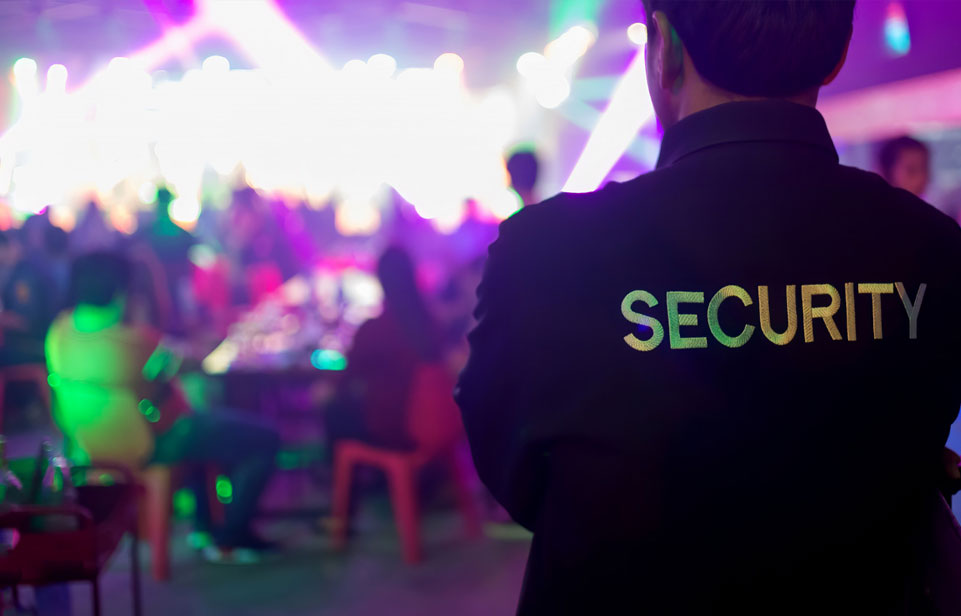 Read What Our Clients Say About Us
"I am very happy with the tailored service I got from Security guards. The team very well knew what to do and how to do to handle any situation. Just one instruction and they pick up everything. PS :- I really liked their uniform theme."
"Security guards provides the best concierge service in Melbourne. I am saying this because I have hired for security services before but after experiencing this company's service I'm not going to search for any other. Highly professional & trained with latest gadgets."
"Hired them for a musical event and the way they handled the young crowd was quite commendable. It was a great pleasure working with them. Gonna definitely call them in future events."
"I called one day in need of an urgent security service requirement. They understood my urgency and responded as quickly as possible without any compromise in their service quality. Nothing is problem for Security guards!"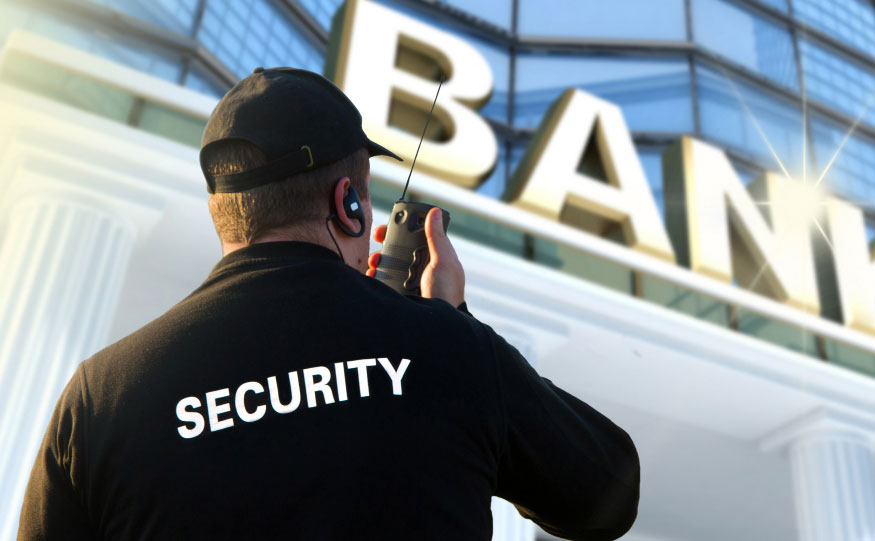 24/7 Security Guards in Australia
Integrated security solutions all across Australia
We will create a security plan for you that will provide you with the best security solutions to meet your needs using our expertise.