Event & Party Security Guards
At all types of events, we provide event & party security guards. It is critical that both the public and event coordinators feel safe during events.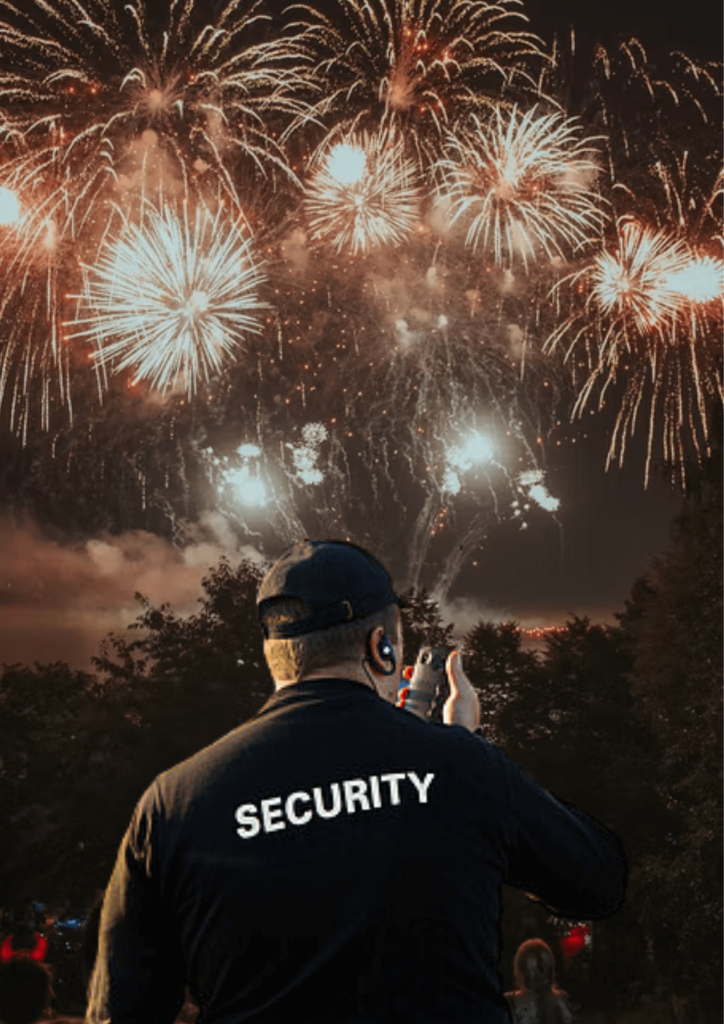 Hire Event Security Guards in Melbourne
Security for an event, a festival, a corporate event, a private function, a concert, a school event, a community event, a religious event, an outdoor event, or a party?
You're in good hands with Security Guard Services in Melbourne. For private and public events in Melbourne and Sydney, we provide experienced, licensed crowd controllers in Melbourne. We provide experienced and dependable event and party security guards to our clients to ensure that their special event runs smoothly and safely for all patrons and guests.
Our highly-trained security personnel adds a visible, professional security element to your event, ensuring that both hosts and guests feel safe in the knowledge that they are being protected by a reputable security provider. Event Security Guard Services in Melbourne offers a tailored security solution based on the specific needs and circumstances of function hosts and guests.
If you want to learn more about event security guard services, please contact us!
Hire Crowd Controllers in Melbourne
We hire experienced, licensed male and female crowd controllers for private and public events throughout Australia.