Event Security Hire Melbourne
At all types of events, we provide event security in Melbourne. It is critical that both the public and event coordinators feel safe during events.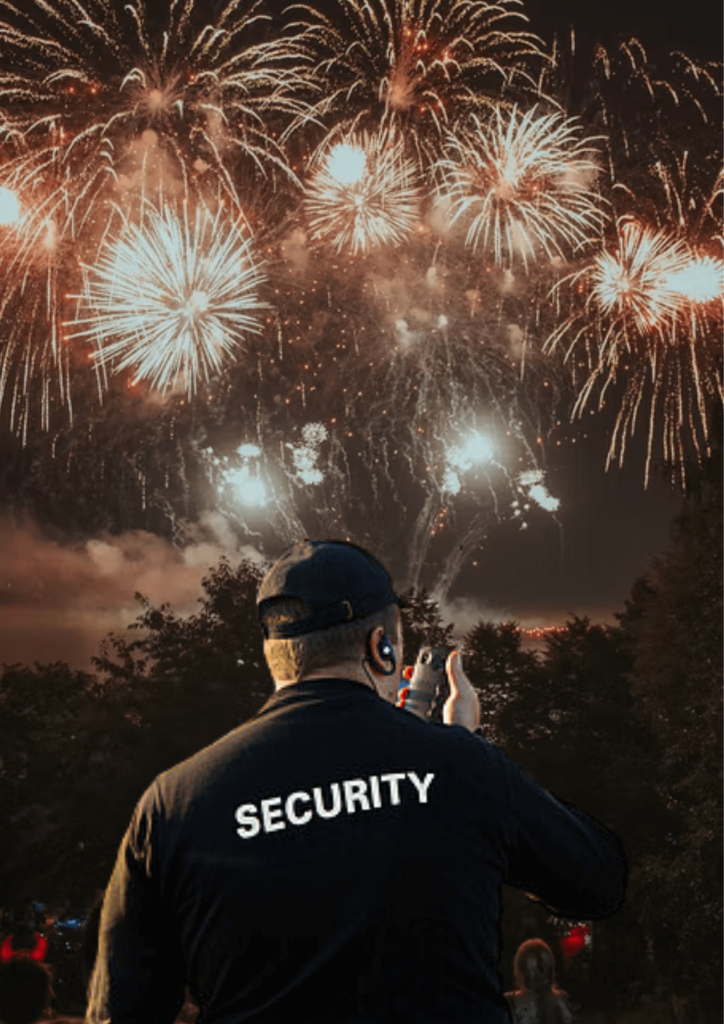 Hire Event Security Guards in Melbourne
The event, festival, business event, private function, concert, school event, community event, religious event, outdoor event, or party security?
With the best security company in Sydney, you're in good hands. We provide skilled, licensed crowd controllers in Melbourne for private and public events in Melbourne and Sydney. We serve our clients with a professional and trusted event and party security guards to ensure that your unique event runs successfully and safely for all consumers and attendees.
Our trusted security guards in Australia add a visible, professional security element to your event, ensuring that both hosts and visitors feel safe knowing that they are being safeguarded by a renowned security service. Event Security Guard Services in Melbourne provides a customized security solution depending on the needs and conditions of the function hosts and guests.
Please contact us if you want to learn more about event security guard services!
Event & Party Security Hire Melbourne
When planning an event or party, safety and security should be top priorities. Hiring professional security guards can help ensure the safety of your guests and the smooth operation of your event.
Event and party security guards are trained to handle a variety of security issues, from managing large crowds to responding to emergencies. They can help control access to the event, check for prohibited items, monitor the crowd for any signs of trouble, and assist guests who
need it.
You can also give your guests peace of mind by hiring event and party security guards. Knowing that trained professionals will handle any security issues will allow your guests to relax and enjoy the event.
Whether you are planning a small private party or a large public event, hiring event and party security can help ensure the safety and security of your guests and ensure the success of your event.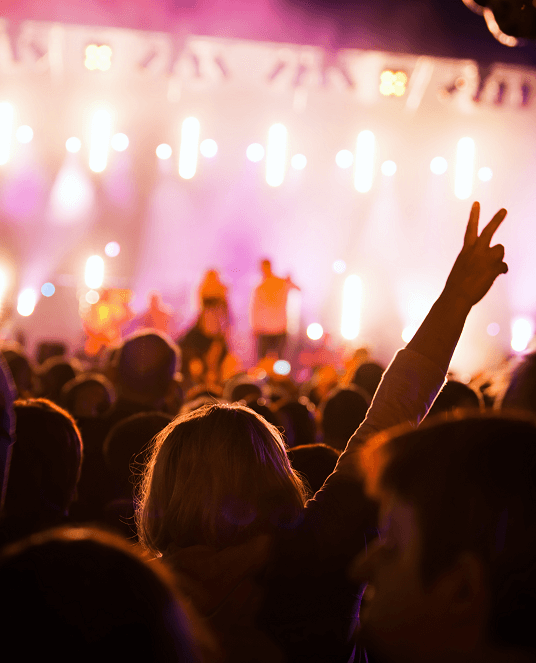 -EVENT SECURITY HIRE MELBOURNE
Our experienced event security team offers a variety of event security services, including: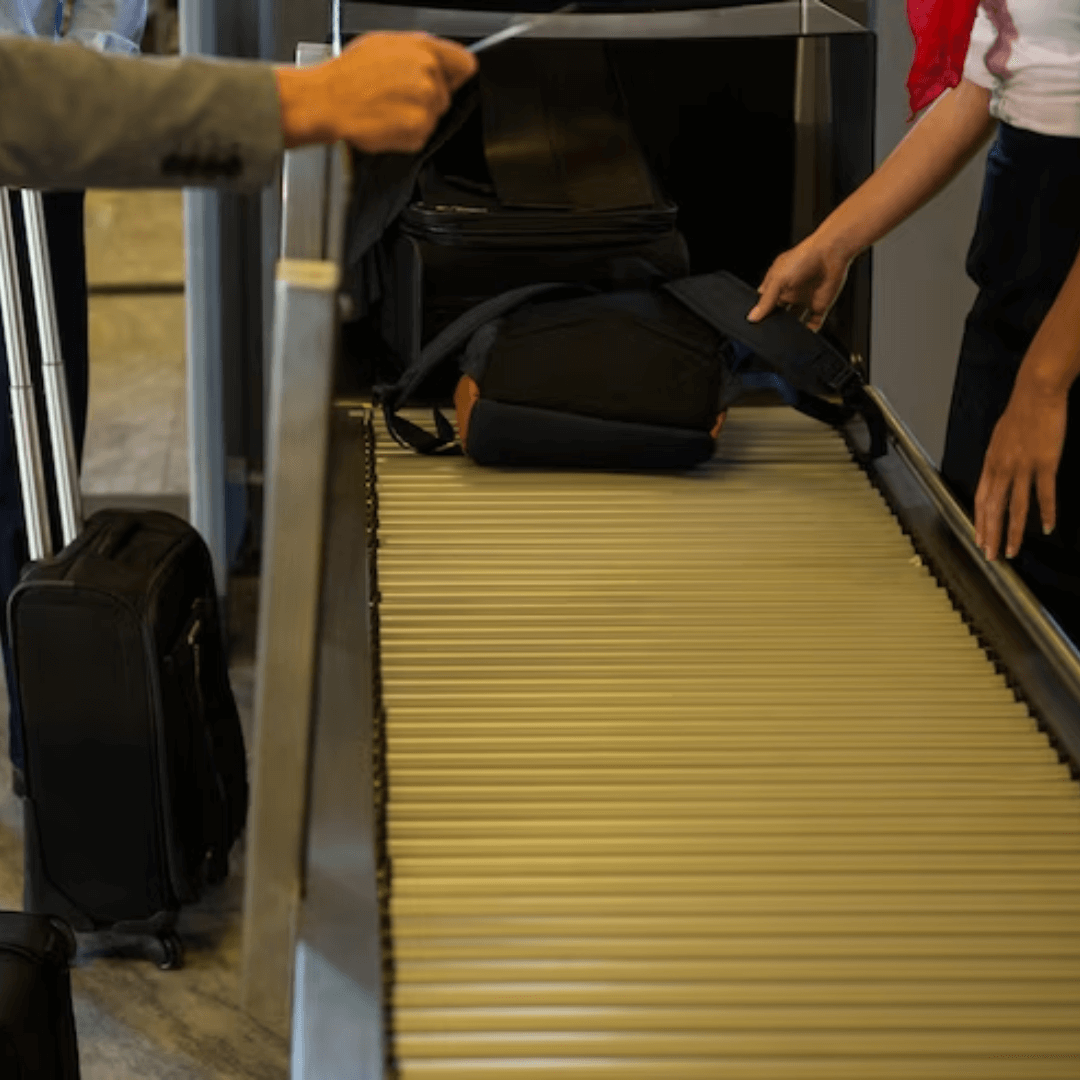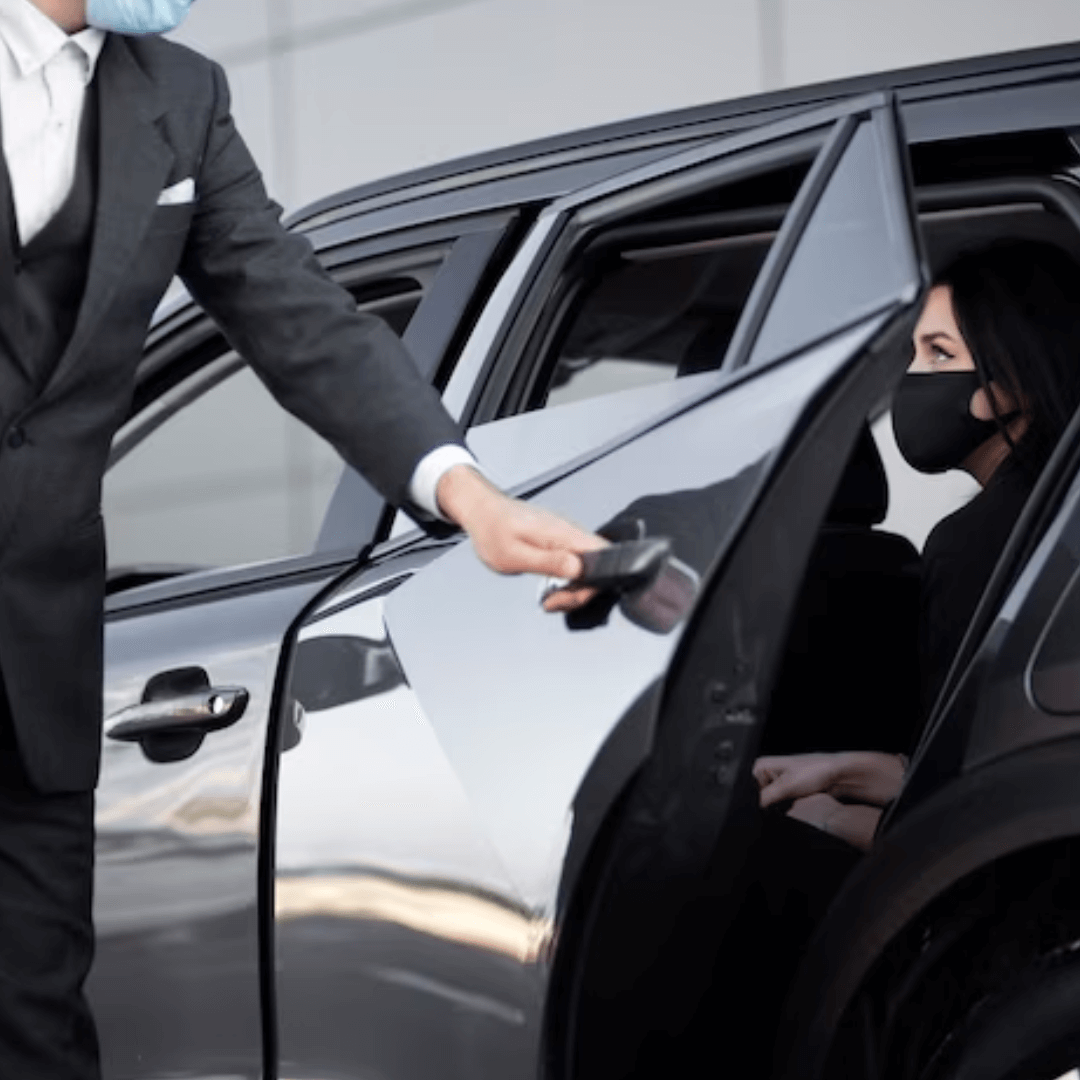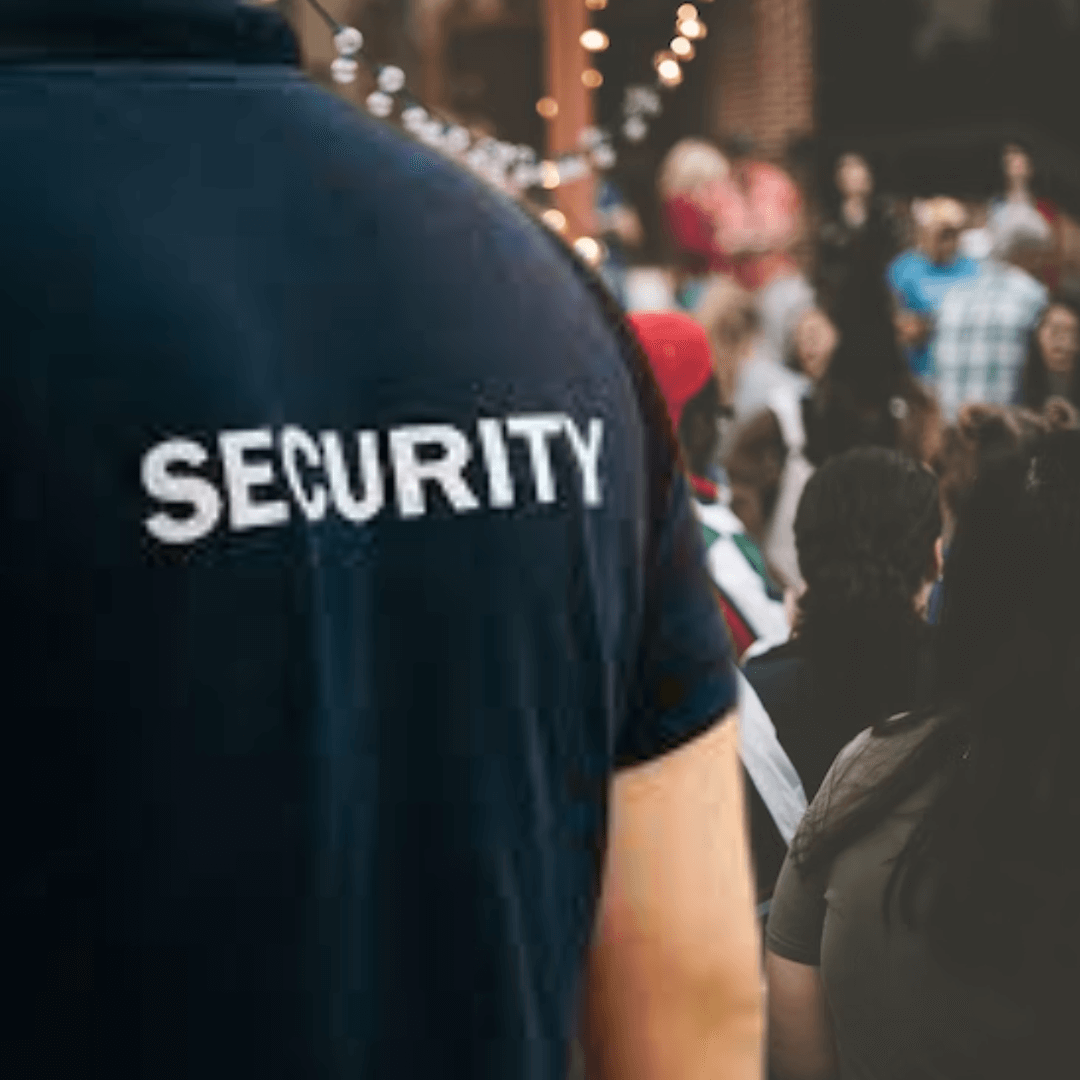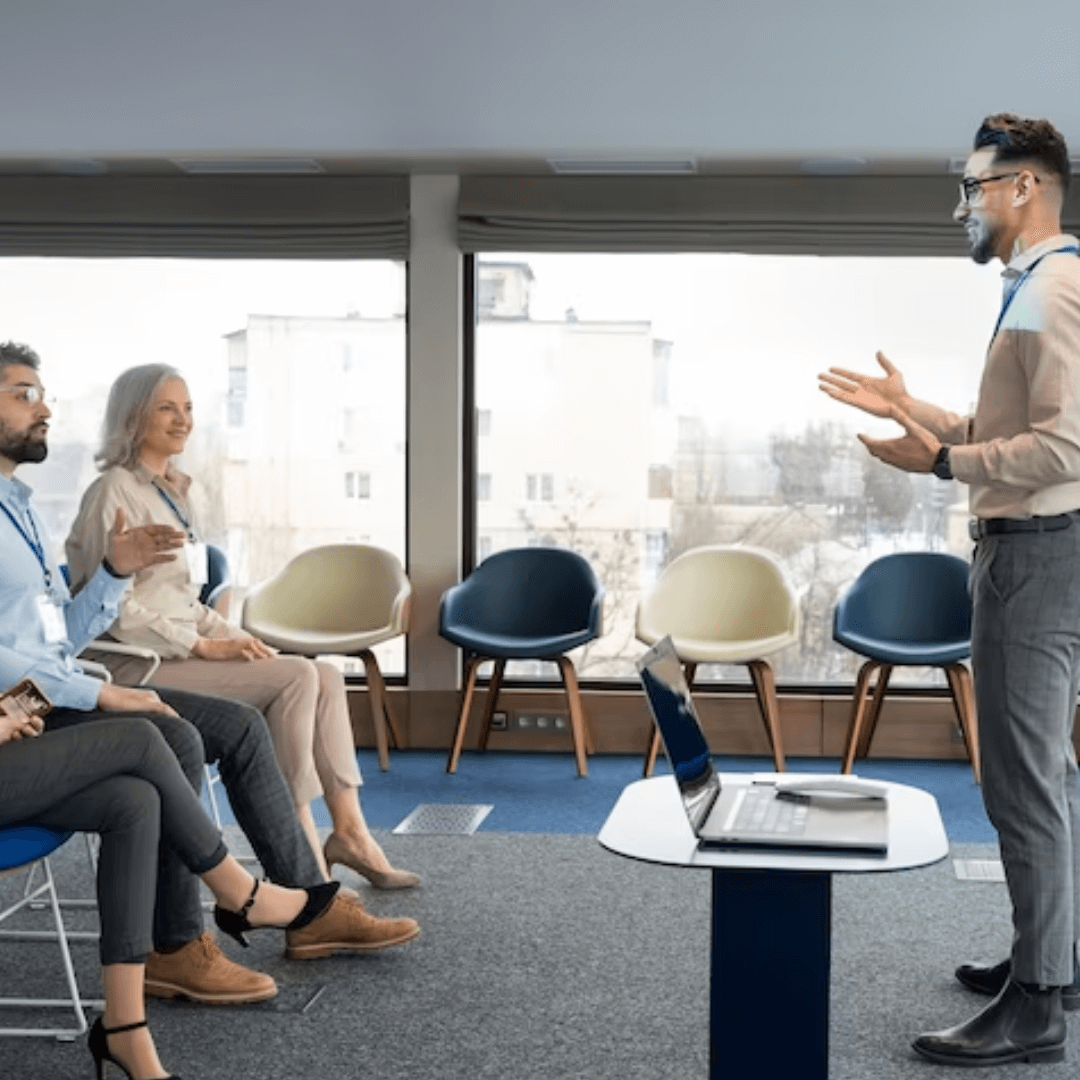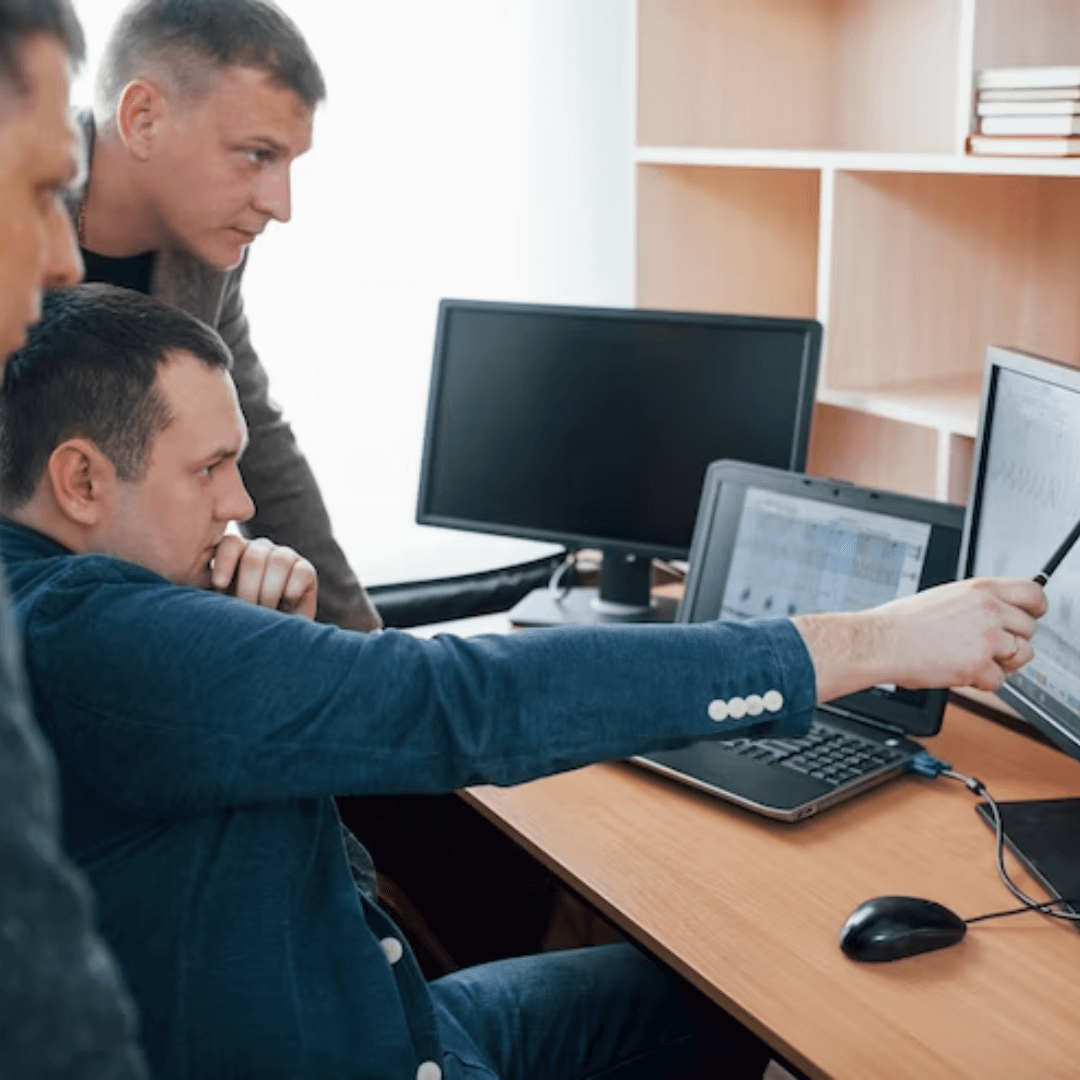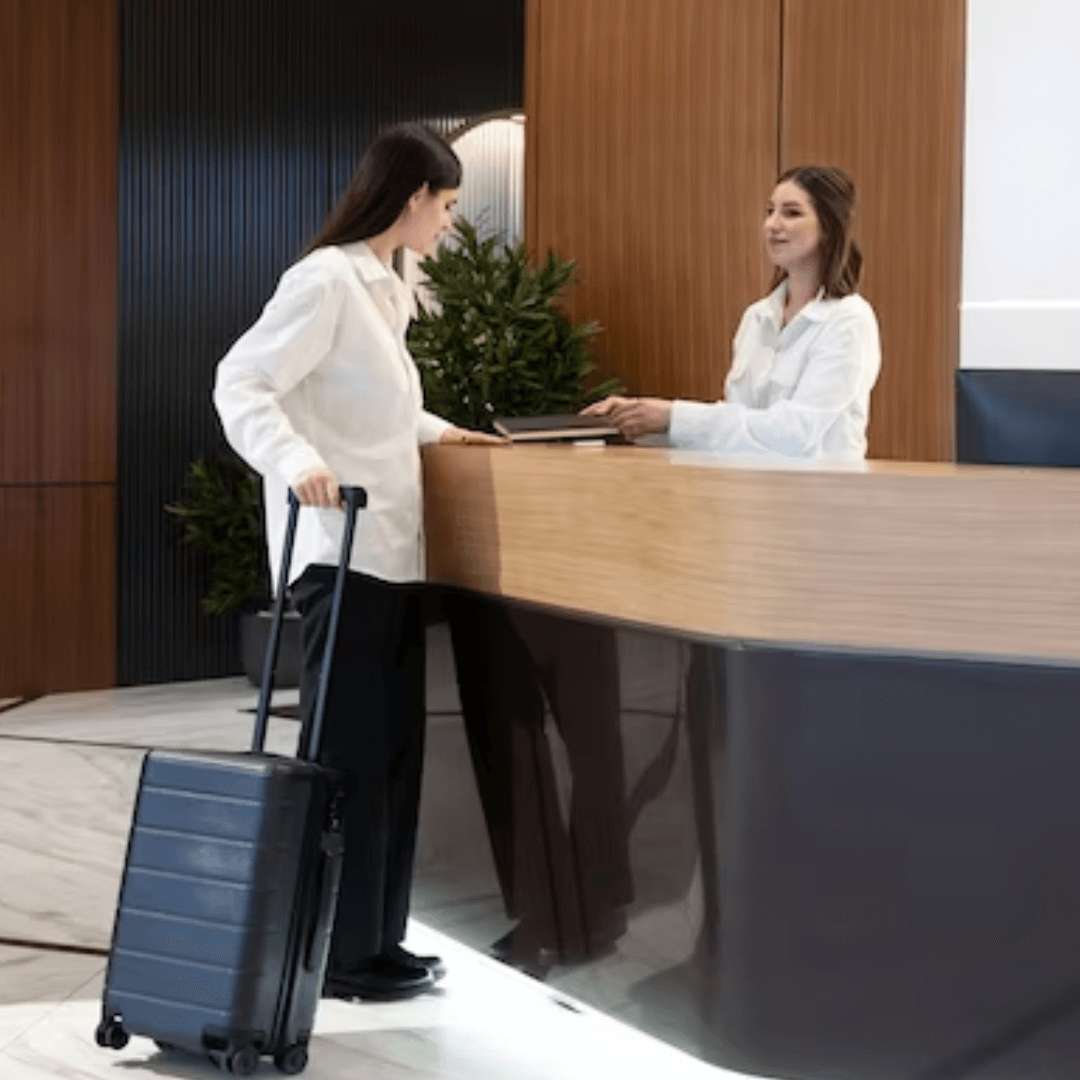 Hire Crowd Controllers in Melbourne
We hire experienced, licensed male and female crowd controllers for private and public events throughout Australia.