Our Retail and Loss Prevention Security officers are trained to be aware of their surroundings and identify potential security threats.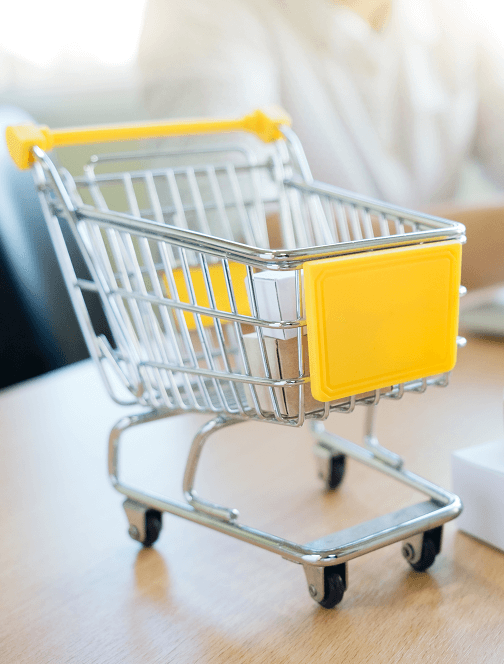 Hire Retail Security Guards in Melbourne
Losing money in retail is the bane of all businesses. This is, however, far too common these days. Even the most professional shoplifters will be noticed by our Melbourne Security Guards, ensuring that potential losses do not go unnoticed.
To assist Australian retailers in reducing shrinkage, we provide a full range of Retail and Loss Prevention Security directly or through strategic alliance partnerships. Our security officers have gone through extensive training in observation, security technology, and, most importantly, customer service.
We are the leading company in retail security guard services in Melbourne, and we will only send the best retail security guards to your store, business, or brand.
During a global pandemic, employees are more likely to be physically and verbally abused by customers. Before the situation gets out of hand, the Retail Security Officer diffuses and calms it down.
Loss Prevention Officer in Melbourne & Sydney
Hire a loss prevention security officer in charge of the measures and strategies put in place to prevent or minimize losses in a business or organization. This type of security is concerned with identifying and mitigating the causes of failures, such as theft, fraud, vandalism, and accidents. The goal is to protect assets, reduce liabilities, and keep employees and customers safe and secure.
Techniques used by our loss prevention security officers
Security cameras and surveillance systems are used to monitor the premises and deter criminal activity.
Access control systems can include key cards, biometric scanners, or other forms of identification to restrict access to certain areas.
Employee training can include educating employees on how to identify and report suspicious behavior, how to handle cash and merchandise, and how to prevent accidents.
Physical security measures can include security guards, locks, alarms, and fences.
Inventory control involves tracking inventory levels, conducting regular audits, and implementing processes to prevent shrinkage.
Cybersecurity involves protecting computer systems and networks from unauthorized access and data breaches.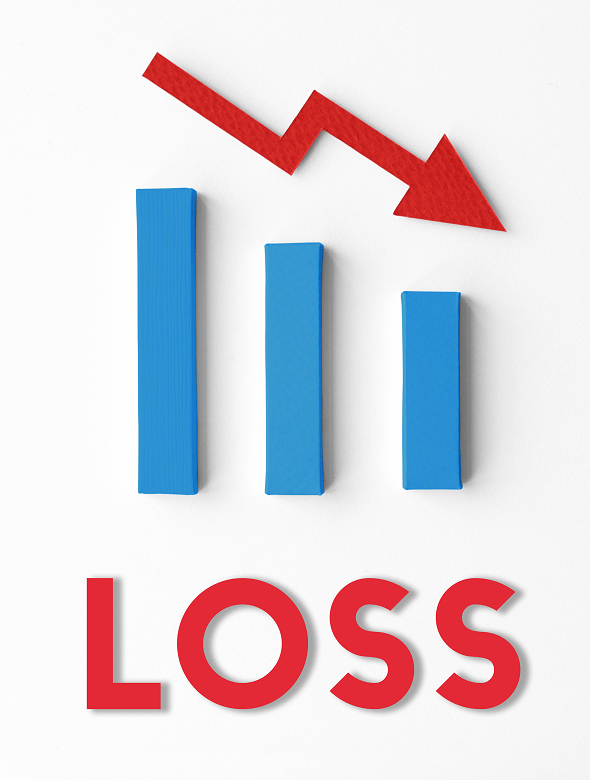 Our retail security officers are able to take responsibility for the measures and practises put in place to prevent theft, fraud, and other security risks in retail environments.
Our retail security team is important not only for preventing financial losses but also for ensuring the safety of customers and employees.
Loss prevention professionals' primary responsibility is to protect retail businesses from financial losses caused by theft, fraud, and other security risks.
Risk management security aims to reduce the likelihood and severity of potential risks while also increasing opportunities for growth and success.
Our security solutions require the use of various security tools, procedures, and store security devices. Door locks, access readers, video cameras, and alarms are common retail store security devices.
To restrict access to specific areas, access control systems can use key cards, biometric scanners, or other forms of identification.
Our security company offers alarm monitoring services, which include the monitoring of security alarms and other security systems for potential security breaches or emergencies.
Mobile patrol security can be an effective security solution in areas that are difficult to monitor or have high-security risks.
Retail and Loss Prevention Security
We understand your desire to know if we are the right retail security company for you before you decide to do business with us. We are available to answer your questions and meet your needs. Kindly do not hesitate to get in touch with us.