Our Retail and Loss Prevention Security officers are trained to be aware of their surroundings and identify potential security threats.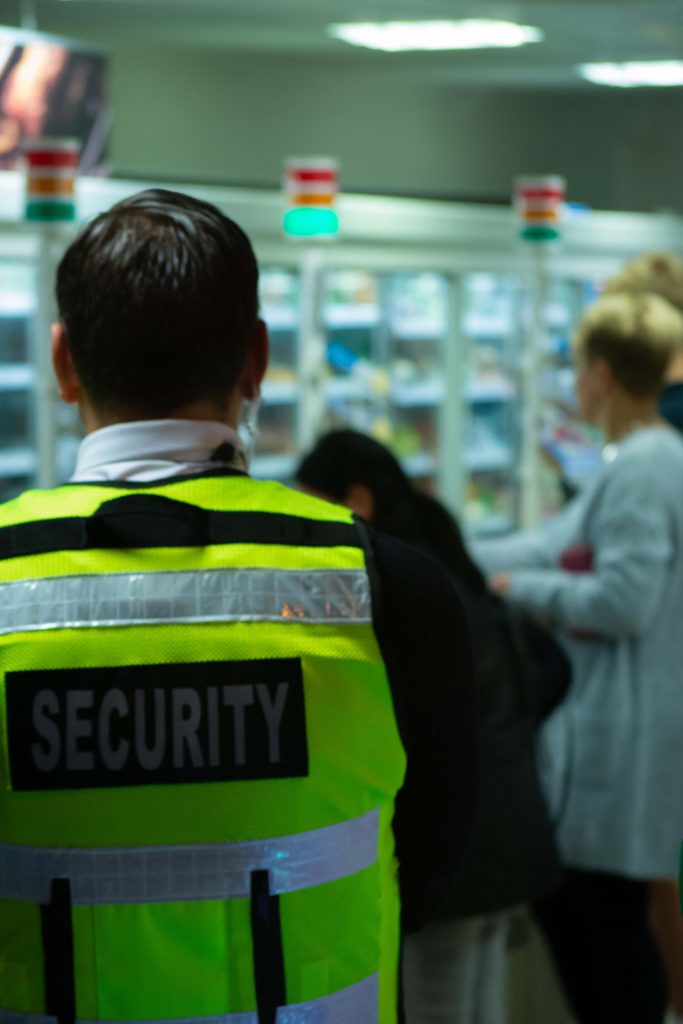 Hire Retail Security Guards in Melbourne
Losing money in retail is the bane of all businesses. This is, however, far too common these days. Even the most professional shoplifters will be noticed by our Melbourne Security Guards, ensuring that potential losses do not go unnoticed.
To assist Australian retailers in reducing shrinkage, we provide a full range of Retail and Loss Prevention Security directly or through strategic alliance partnerships. Our security officers have gone through extensive training in observation, security technology, and, most importantly, customer service.
We are the leading company in retail security guard services in Melbourne, and we will only send the best retail security guards to your store, business, or brand.
During a global pandemic, employees are more likely to be physically and verbally abused by customers. Before the situation gets out of hand, the Retail Security Officer diffuses and calms it down.
Retail and Loss Prevention Security
We understand your desire to know if we are the right retail security company for you before you decide to do business with us. We are available to answer your questions and meet your needs. Kindly do not hesitate to get in touch with us.