Concierge Security Guards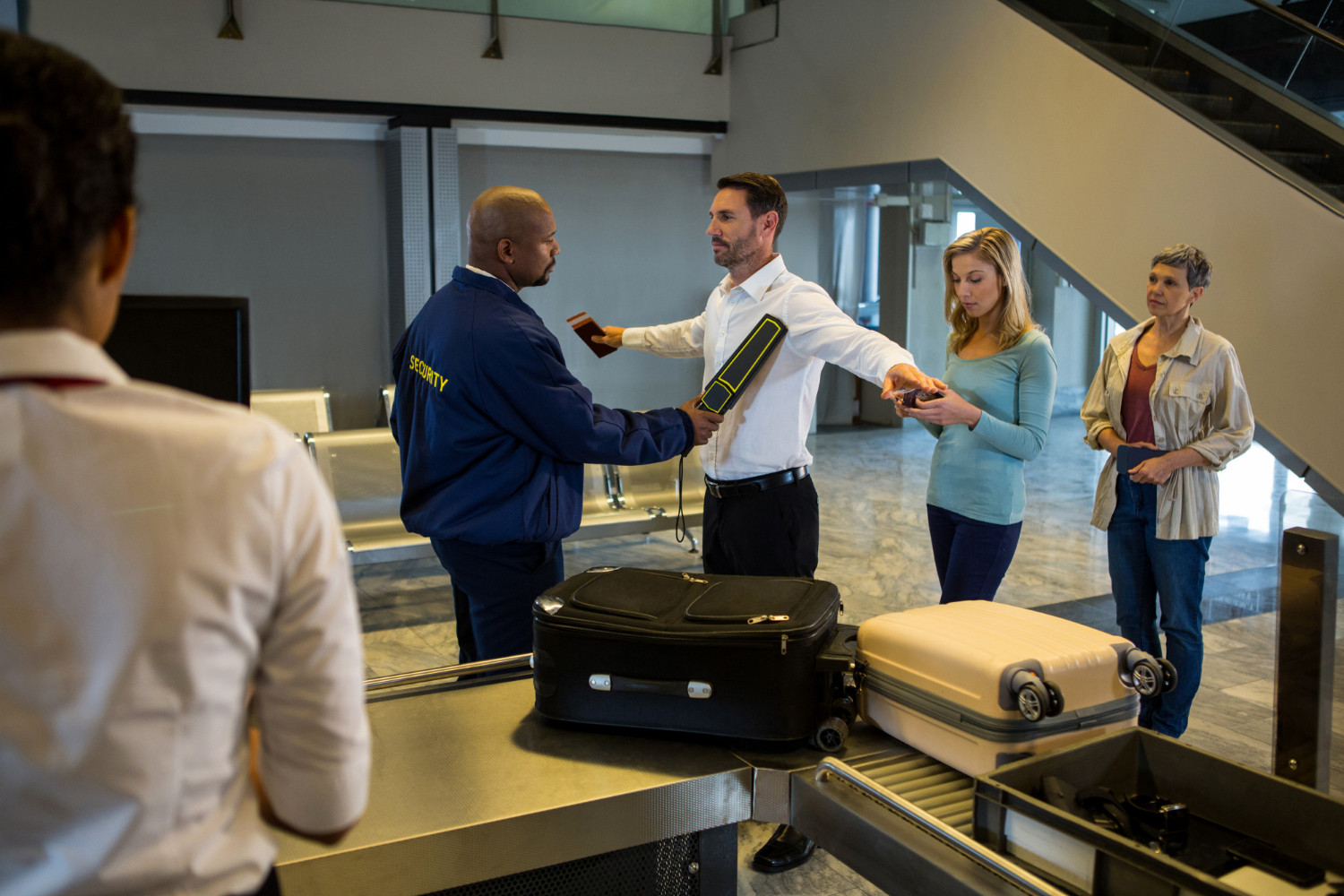 Imitable Concierge Security Guard Services in Melbourne
We have concierge security services for all of your safety staff needs. Our dedication to providing dependable, high-quality concierge services in Melbourne and Sydney has allowed us to establish ourselves as one of Victoria's leading safety service providers.
If you require highly trained and professional concierge security guards with extensive experience, we are the company to call. If you need small-scale security, we can also provide you with a personal concierge in Melbourne who will take care of any security needs you may have.
Trust Us to Provide the Best Security Guard Services in Australia
Whether you require last-minute security, want to secure your event, or require a security alarm for your home, let Security Guard Services in Melbourne assist you. We will be delighted to hear from your end. Call us at 1300 660 324 or send us an email at info@securityguards.com.au with your question.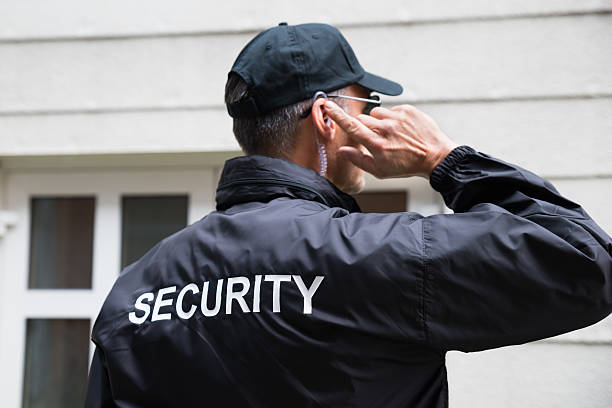 Before you decide to do business with us, we understand your need to clarify is we are the right company for you. We are open to cater to your questions and needs 24/7. Do not hesitate to contact us.