Concierge Security Guards
Imitable Concierge Security Guard Services in Melbourne​​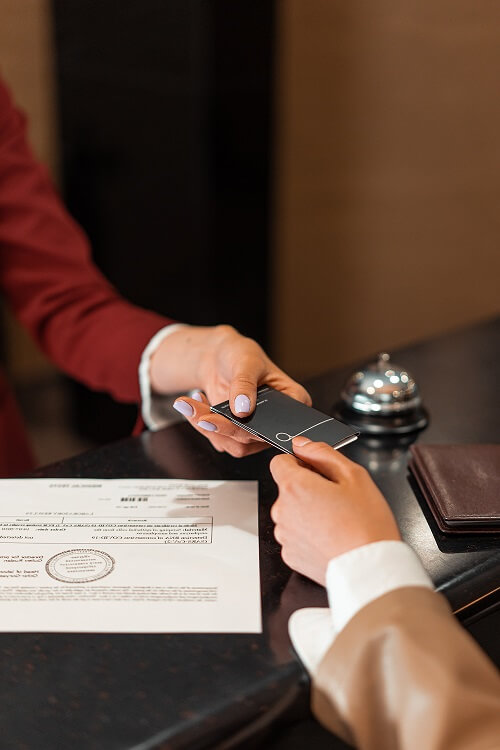 Trust Us to Provide the Best Security Guard Services in Australia​
We provide concierge security guards for all of your security personnel requirements. We have established ourselves as one of Victoria's leading safety service providers because of our dedication to offering dependable, high-quality concierge services in Melbourne and Sydney.
If you need highly trained and competent concierge security guards with vast expertise, we are the best security company to engage. If you simply require small-scale security, we may also offer you a personal concierge in Melbourne to handle your security needs.
Whether you need last-minute protection, want to secure your event, or need a security alarm for your residence, Security Guards in Melbourne can help. We are eagerly awaiting your response.
With your question, call us at 1300 660 324 or email us at info@securityguards.com.au.
Hire Concierge in Melbourne & Sydney
WHY CHOOSE SECURITY GUARDS MELBOURNE FOR CONCIERGE SECURITY?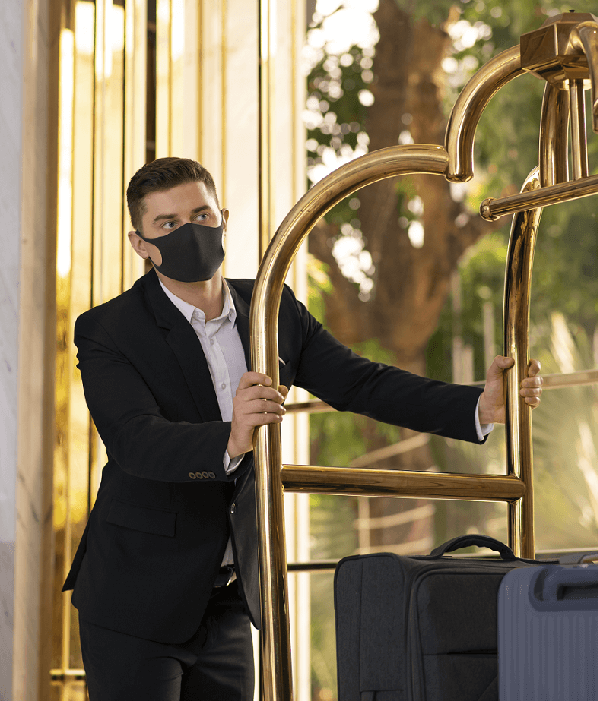 Residential Concierge Services
Residential concierge services offer a premium and personalized approach to security and hospitality within residential properties.
Commercial Concierge Services
Commercial concierge services offer a comprehensive and tailored approach to security, customer service, and administrative support within commercial properties.
Workplace Security Melbourne
Our workplace security guards provide a professional and efficient approach to security and administrative support within office environments.
Get Concierge security Jobs in Sydney
We are looking for concierges and experienced security guards in Sydney and Melbourne for an immediate start.