Concierge Security Guards
Imitable Concierge Security Guard Services in Melbourne​​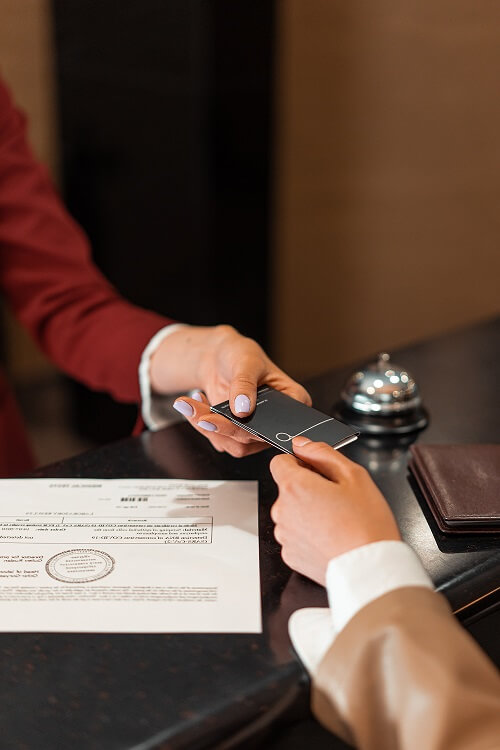 Trust Us to Provide the Best Security Guard Services in Australia​
For all of your security personnel needs, we provide concierge security guards. Due to our commitment to providing dependable, high-quality concierge services in Melbourne and Sydney, we have established ourselves as one of Victoria's leading safety service providers.
If you require highly trained and professional concierge security guards with extensive experience, we are the company to contact. If you only need small-scale security, we can also provide you with a personal concierge in Melbourne to take care of your security needs.
Require Security Guard Services in Melbourne to assist you, whether you require last-minute security, want to secure your event, or need a security alarm for your home. We are looking forward to hearing from you.
With your question, call us at 1300 660 324 or email us at info@securityguards.com.au.
Get Concierge security Jobs in Sydney
We are looking for concierges and experienced security guards in Sydney and Melbourne for an immediate start.