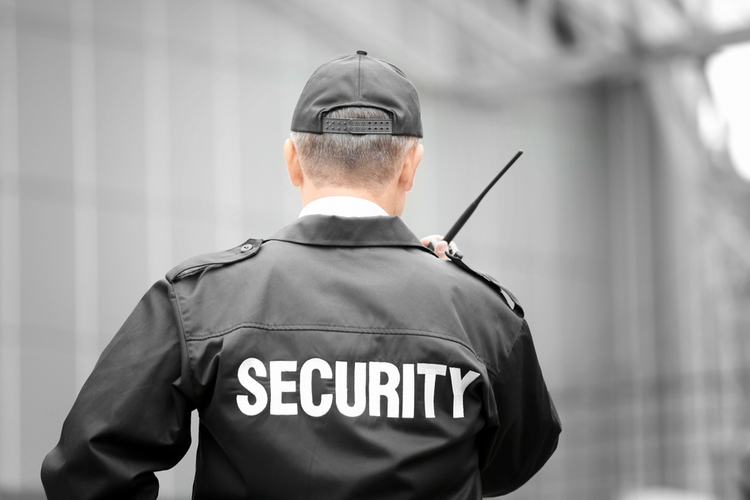 24/7 Security Guard Services in Australia
We offer services with experience, industry awareness, and operational management techniques that will be a crucial addition to your security arrangements. We ensure supreme service using the best available resources in the market today.
We are redefining the security industry by providing effective management of physical security guard services through asset critical protection, structured communications, and integrated technical measures as needed.
Why we are Your Best Choice for Security Services?
With our well-managed team of experts, we can efficiently manage and quickly handle things so the event runs successfully, all the while being cordial with your guests. Our team of security guards are highly qualified, professional and well-presented.
So, if you are looking for top-notch security guard services in Melbourne or the best security hire company in Melbourne, look no further than Security Guards in Melbourne. We provide low-cost security guards for hire throughout Melbourne.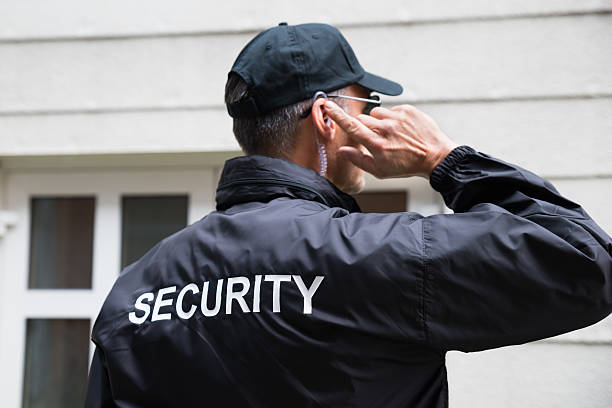 Before you decide to do business with us, we understand your need to clarify is we are the right company for you. We are open to cater to your questions and needs 24/7. Do not hesitate to contact us.