Security Services Melbourne
We offer a highly skilled and competent Security Services in Melbourne that is dedicated to providing exceptional security services.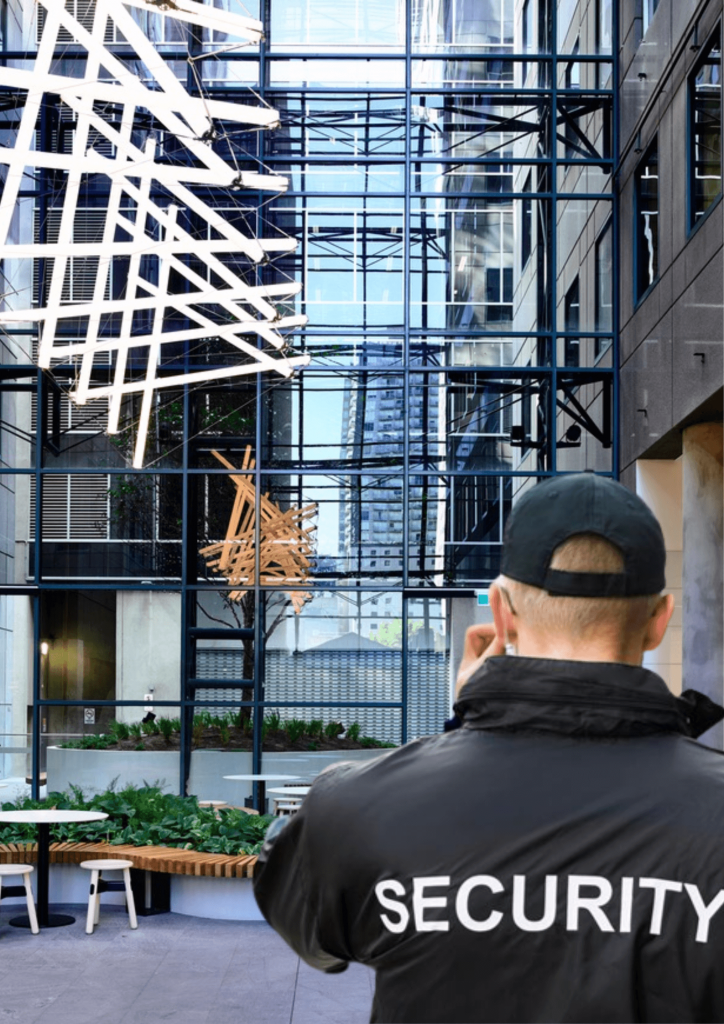 Hire Security Guards in Sydney & Melbourne
Hire Security Guards with experience, industry understanding, and operational management ways to supplement your security strategy. We deliver superior service by utilizing the best resources available on the market today.
We are transforming the security industry by providing effective management of physical security guard services through asset critical protection, structured communications, and, if necessary, integrated technical measures.
We can efficiently manage and quickly handle things with our well-managed team of pros, ensuring that the event runs successfully while remaining respectful to your guests. Our security personnel is well-trained, professional, and well-dressed.
So, whether you want the best security guard services in Melbourne or the best security hire company in Melbourne, go no further than Security Guards Melbourne. We provide minimal security guards for hiring around Melbourne.
Security Guard Hire Melbourne
Hiring an experienced reputable Security hire company for your Community.