Risk Management Security Guards
The Security Risk Assessment will identify vital information and assets, as well as provide an awareness of the business's security threats.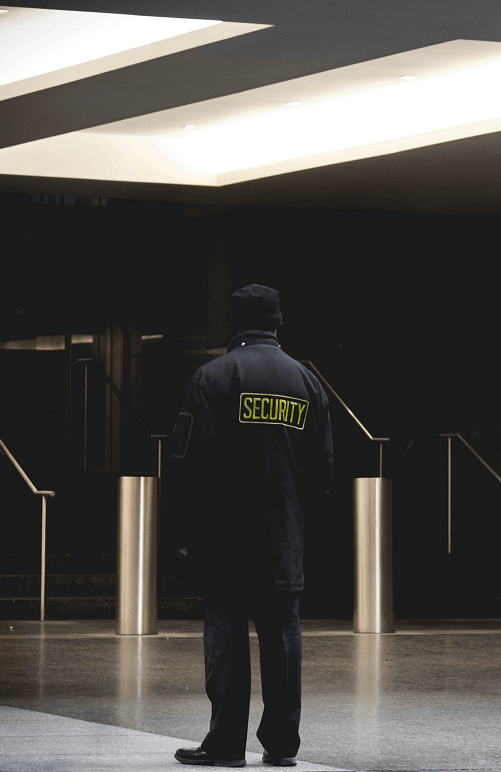 Best Risk Management Security Guards Services in Australia
Our Melbourne security guards are highly trained and qualified professionals that specialize in security management. To achieve the desired goals, best practices techniques, technology, and customized plans are used.
We are risk management security guards with the unique capacity to create solutions based on years of front-line experience and management responsibilities.
Our highly trained risk management security guards have years of experience in risk management, so all assessments are practical and precise. We will ensure that you completely understand our procedures.
If you have any questions about our security risk assessment, please contact us at 1300 660 324 or send us an email using the button below.
Our security risk assessment in Melbourne will identify crucial data and assets and make it possible to comprehend the security dangers faced by the company. We comprehend your desire to determine whether we are the proper organization for you before you choose to do business with us. We are available 24/7 to respond to your inquiries and concerns.