Hire Security Guards in Sydney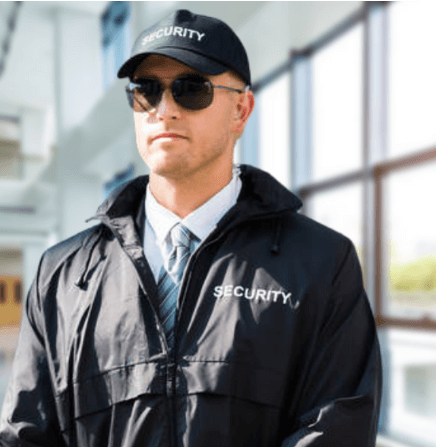 We are the top-level Security Guards in Melbourne, Sydney, and throughout Australia.
Our primary goal is to bring top-quality security guards and cutting-edge technology from world-class suppliers to develop new services in Melbourne, Victoria's growing but challenging market.
We aim to provide quality, trusted security guards in Melbourne through our responsible, committed, and highly motivated team, as well as to be effective and timely in responding to customer needs and requests.
Hiring Melbourne Security Companies for your business or firm provides you with peace of mind. Your employees and customers are secure. The presence of security personnel demonstrates to them that you care about their well-being and safety.
We will help you to hire security guards in Melbourne.
We offer a variety of security guard services and skill sets to meet the needs of our clients, including the following:
Retail Security Guards
Concierge Security Guards
Event & Party Security Guards
Mobile Patrol Security Guards
Traffic Controller Guards, and more
Read these exciting security guards blogs:
Please contact us at 1300 660 324 or email us at info@securityguards.com.au if you require our security guard services.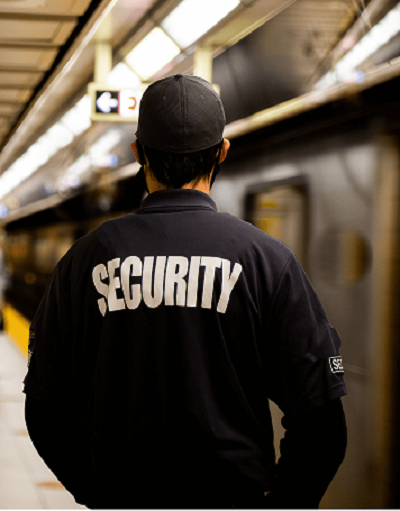 Our primary goal is to provide 24/7 security guards in Australia to our customers by implementing a first-class vision supported by the best quality management systems and individuals that are driven to attain the highest standards.
Our security team to assist you in protecting and securing what is most important to you. We offer 24/7 security solutions for everything from your business premises to large events, residential properties, and more.
We understand that before you decide to do business with us, you want to know if we are the right company for you. Please do not hesitate to contact us.